VA Loans in Los Angeles: Why HomePromise is Your Trusted VA Lender
We pride ourselves on being the best VA lender for active members and veterans residing in the greater Los Angeles area. Our team of professionals is here to guide you through every step of the VA home loan process with confidence and expertise. Whether you're a first-time homebuyer or looking for a cash-out refinance, we offer flexible loan options tailored specifically for veterans like yourself.
Why Choose HomePromise as a Veteran or Active Military Member Living in Los Angeles?
1.Mastery of VA Loans: HomePromise specializes in VA loans. Our team comprises seasoned experts with in-depth knowledge of the complexities of VA loan programs. We empathize with the unique challenges veterans encounter and are committed to providing unwavering support throughout your journey.
2.Exceptional Rate Offerings: Our unwavering commitment is to secure the most favorable rates and terms for your VA loan. We're dedicated to ensuring your financial well-being, enabling you to obtain a home loan perfectly aligned with your budget.
3.Effortless Process: We've simplified the VA loan application and refinancing processes, aiming for a seamless and stress-free experience. Whether it's the pre-approval phase or the closing, count onHomePromise to stand by your side, offering guidance and addressing all your inquiries.
4.Swift Approval: We recognize the importance of achieving homeownership promptly. At HomePromise, you can anticipate a rapid and efficient loan approval process, enabling you to transition into your new Los Angeles home without delay.
5.Tailored Assistance: Differing from larger financial institutions, HomePromise is deeply committed to delivering personalized service. We specialize in crafting VA loans customized to your individual requirements, ensuring your path to financial prosperity is well-defined.
Apply For A VA Loan Today with Us
Apply with HomePromise for a trouble-free path to homeownership. Contact HomePromise at 800-720-0250 today and let's make your homeownership dreams a reality.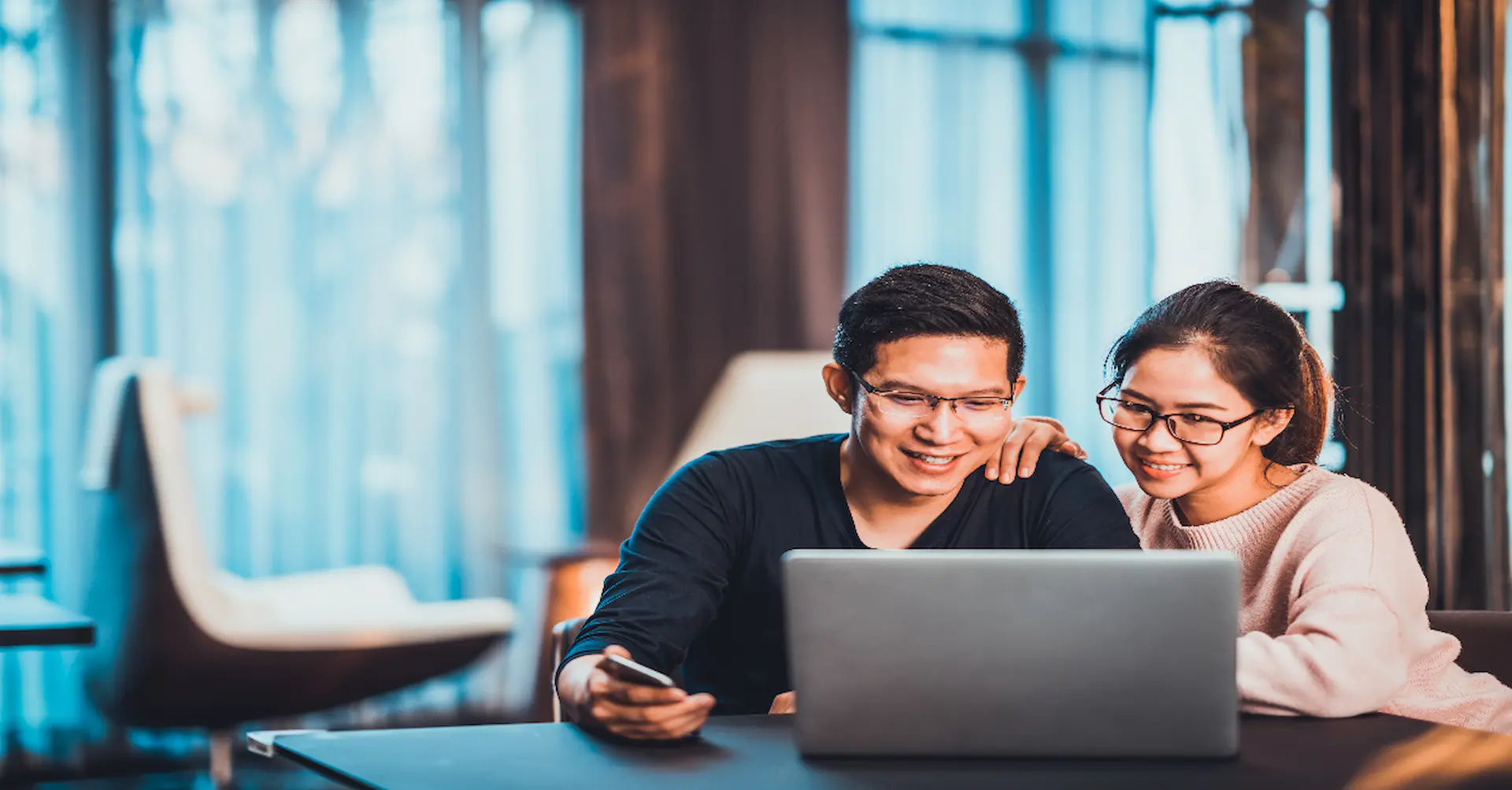 If you are an active-duty military member or a Veteran of the armed forces or national guard, you may qualify for VA home loan benefits as specified by the Department of Veterans Affairs. As you consider applying for a VA home loan, you may have heard of VA loan prequalification.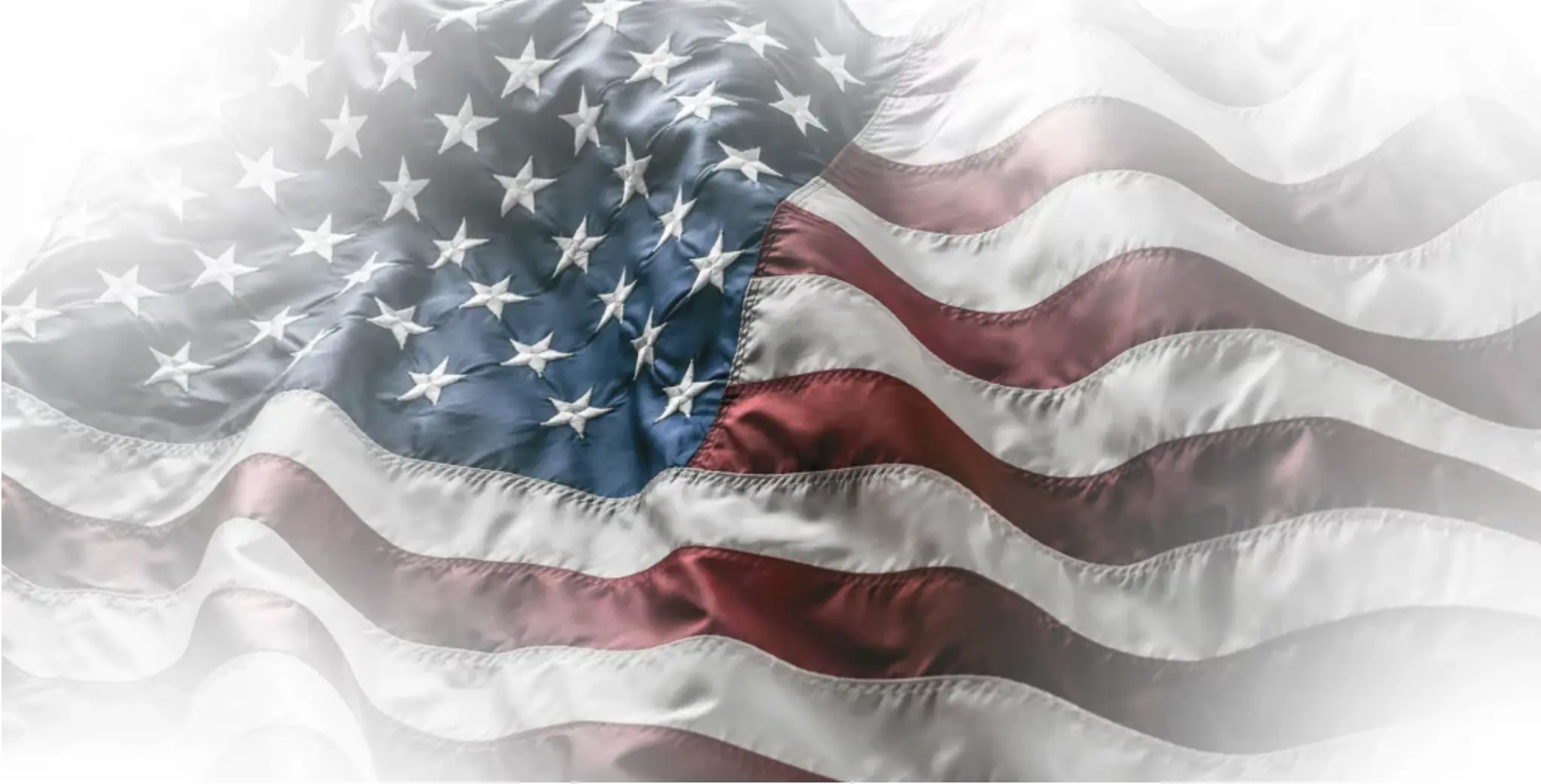 Refinancing VA loans gives you some great benefits as a qualified veteran or service member.  You may be able to decrease your monthly mortgage payments, get cash back on your home equity or lower your interest rate.  Sometimes you may even get all three of these benefits in one loan!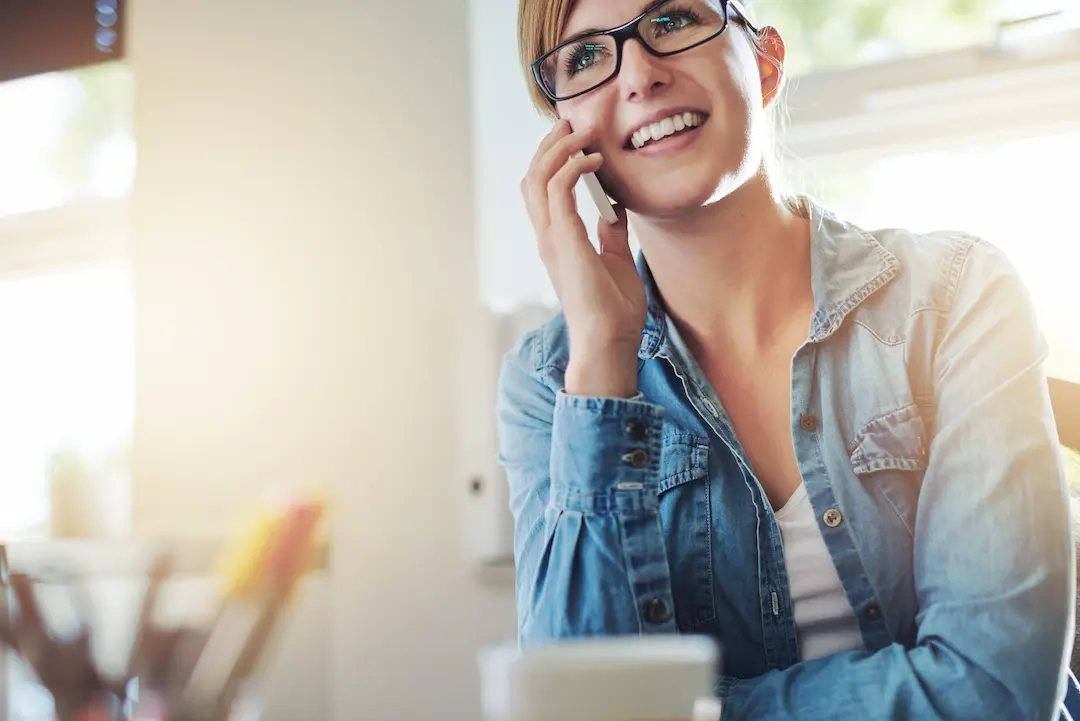 The VA home loan benefit makes owning a home possible for Veterans, active service members and surviving spouses. Unlike conventional loans, The Department of Veterans Affairs doesn't require a specific credit score.
What Our Customers Are Saying
I just want to thank you very much for your work to help us refinance our loans. I know you had to do so much work for us and we really appreciate it. If I know anyone who wants to buy a home or refinance I will do my best to refer you to them. Again, thank you very much.
My mother recently had a refinance with HomePromise. The process was easy for her (and I) to follow. The loan representative was very helpful and responsive for the entire process and explained everything. I would definitely recommend this company.
This company out did themselves in my expectations. They were not pushy; they waited on me and kept contact with me even when I wasn't sure if I was going to be able to refinance. I had a wonderful experience and highly recommend them for your next mortgage needs!
I am a Veteran and they helped me understand the best options with my VA loan. They were great all through the process. I will definitely be telling others about Home Promise.