Facts About VA Home Loans In Jacksonville, FL
If you're a veteran or currently serving in the military and are interested in purchasing a home in the greater Jacksonville, FL area.
HomePromise is committed to serving veterans and service members in Jacksonville, FL, and understands their unique needs.
Dedicated to Veterans and Service Members
With VA loans designed specifically for the brave men and women who've served their country, HomePromise is well-versed in the intricacies of the VA loan process.
Our team is experienced in handling VA loans, ensuring a smooth and efficient loan process tailored to the needs of veterans, surviving spouses, and their families.
Supporting Long-Term Home Ownership
HomePromise recognizes that home ownership is not just a short-term goal; it's a long-term investment in the future. VA loans are designed to help veterans achieve and sustain home ownership, and HomePromise is dedicated to making this dream a reality for those who have served their country.
By providing guidance on debt-to-income ratios, loan terms, and financial planning, HomePromise helps veterans and service members secure homes they can enjoy for years to come.
For veterans and service members in Jacksonville, FL, the choice of a VA lender is crucial in achieving their home ownership dreams. HomePromise, a dedicated VA lender, offers competitive interest rates, the absence of PMI, lower closing costs, and a commitment to long-term home ownership.
We Make VA Loans Fast & Easy
Applying for a VA loan has never been easier with HomePromise. Contact our team at 800-720-0250 or simply apply online for a fast and hassle-free process. Our dedicated professionals are here to assist you every step of the way.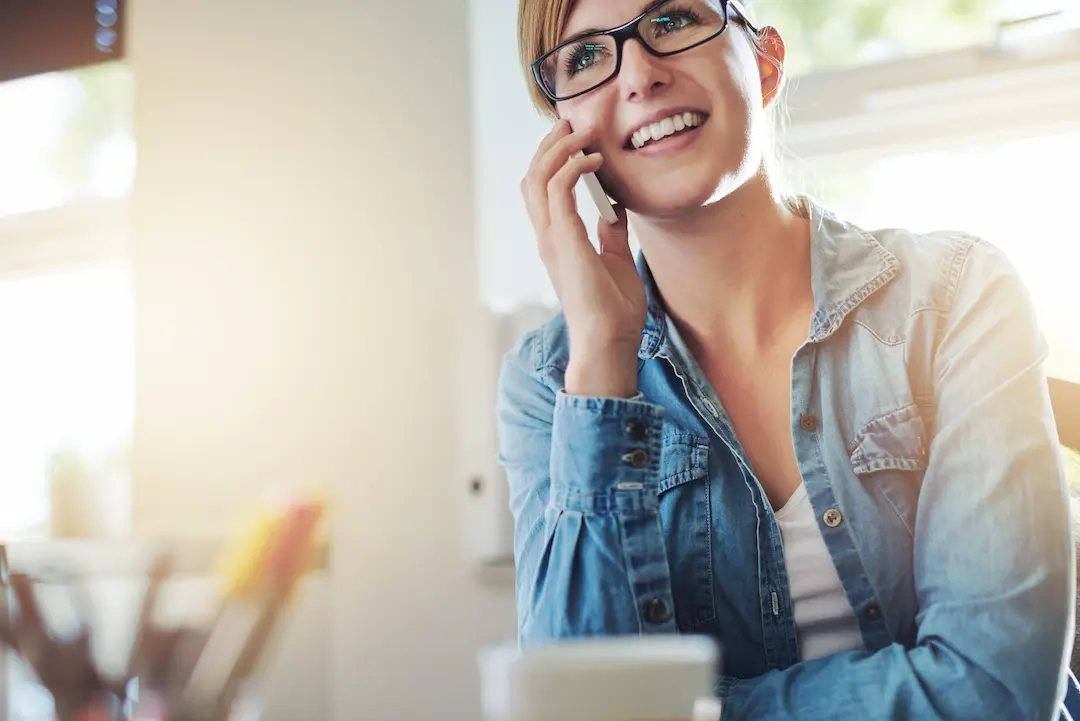 Get A VA Loan With A 580 Credit Score
The Department of Veterans Affairs doesn't require a specific credit score. You still want to avoid having bad credit because VA lenders will still look at your credit history and may deny you based on severe credit events in your past. It's very important to discuss your credit history with a VA lending expert at 800-720-0250.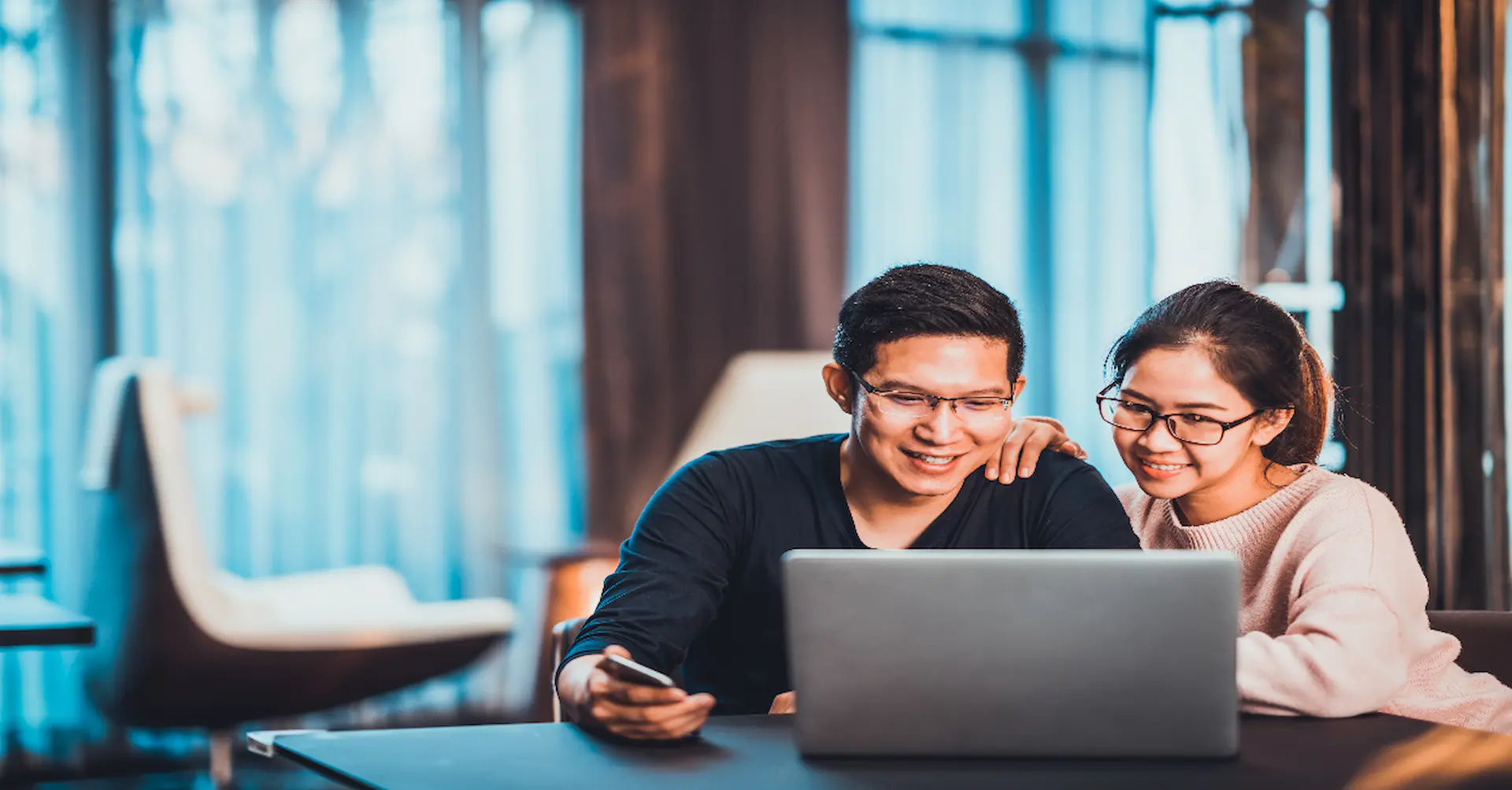 If you are an active-duty military member or a Veteran of the armed forces or national guard, you may qualify for VA home loan benefits as specified by the Department of Veterans Affairs. As you consider applying for a VA home loan, you may have heard of VA loan prequalification.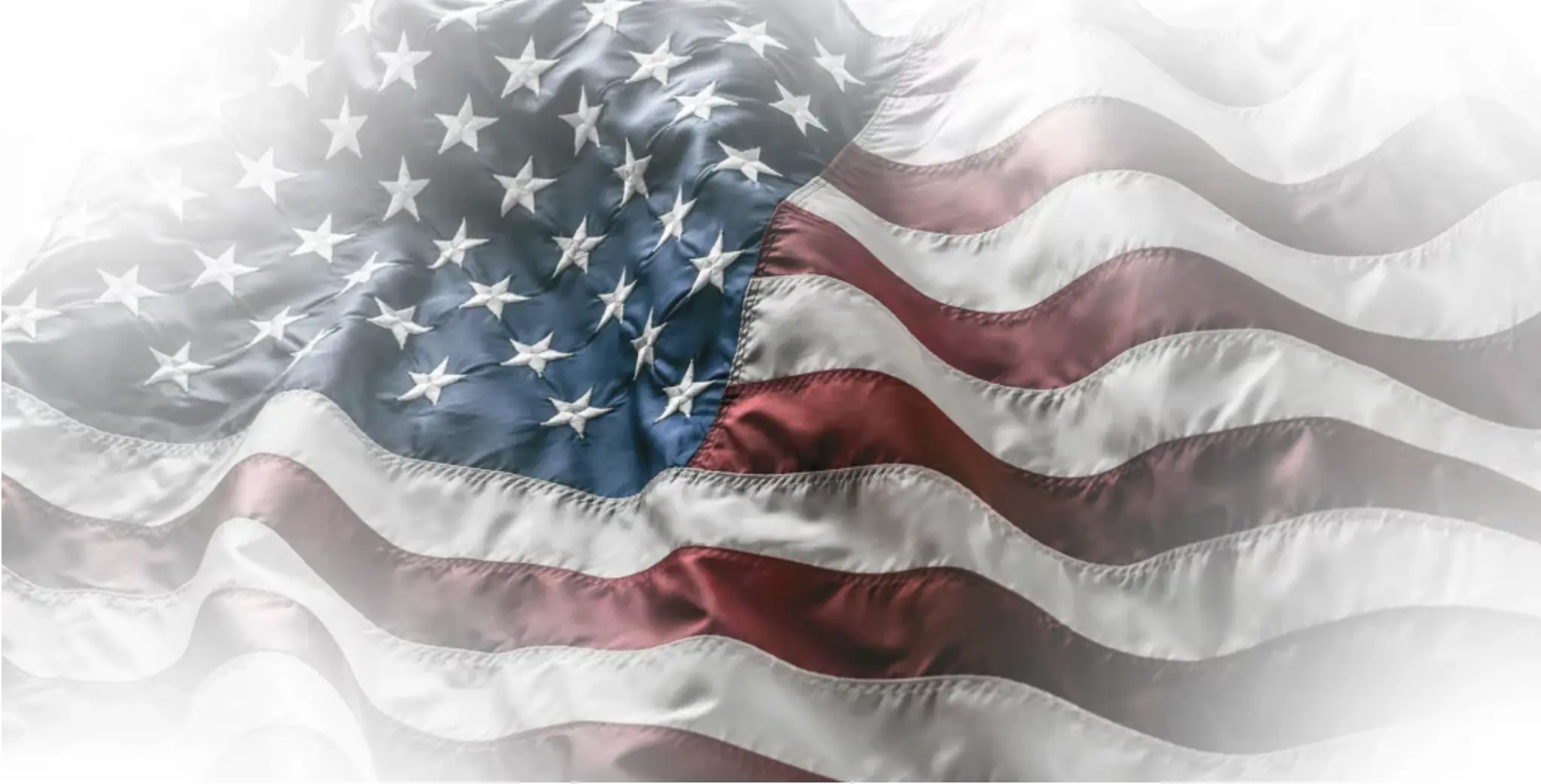 Refinancing VA loans gives you some great benefits as a qualified veteran or service member.  You may be able to decrease your monthly mortgage payments, get cash back on your home equity or lower your interest rate.  Sometimes you may even get all three of these benefits in one loan! 
What Our Customers Are Saying
I just want to thank you very much for your work to help us refinance our loans. I know you had to do so much work for us and we really appreciate it. If I know anyone who wants to buy a home or refinance I will do my best to refer you to them. Again, thank you very much.
My mother recently had a refinance with HomePromise. The process was easy for her (and I) to follow. The loan representative was very helpful and responsive for the entire process and explained everything. I would definitely recommend this company.
This company out did themselves in my expectations. They were not pushy; they waited on me and kept contact with me even when I wasn't sure if I was going to be able to refinance. I had a wonderful experience and highly recommend them for your next mortgage needs!
I am a Veteran and they helped me understand the best options with my VA loan. They were great all through the process. I will definitely be telling others about Home Promise.