Apply For a VA Loan in Denver with HomePromise
VA loans are a great way for veterans and active-duty military members to achieve their homeownership goals. They offer many benefits, including no down payment requirements, lower interest rates than conventional loans, and no monthly private mortgage insurance (PMI).
If you're a veteran or active-duty military member and you're interested in buying a home in Denver, HomePromise is a great place to start. We're a VA lender that specializes in helping veterans and military members get the financing they need to buy a home.
5 Steps to Getting A VA Loan With Homepromise
Here's a step-by-step guide to getting a VA loan in Denver from HomePromise:
Get your Certificate of Eligibility (COE). This is a document from the VA that verifies your eligibility for a VA loan. You can apply for your COE through HomePromise by calling 800-720-0250
Get pre-qualified with HomePromise. This will give you an idea of how much money you can borrow and what your monthly payments will be. You can get pre-qualified fast by talking to a HomePromise VA loan expert.
Find a home. Once you're pre-qualified with HomePromise, you can start shopping for a home. Keep in mind that VA loans have certain property requirements. For example, the home must be habitable and must meet certain safety standards.
Get your offer accepted. Once you've found a home you love and your offer has been accepted, it's time to start the underwriting process. This is where your loan officer will review your financial information and credit history.
Close on your loan. Once your loan is underwritten and approved, it's time to close on your VA loan. This is where you'll sign all the final paperwork and receive the keys to your new home.
Applying for a VA loan has never been easier with HomePromise. Contact our team at 800-720-0250 or simply apply online for a fast and hassle-free process.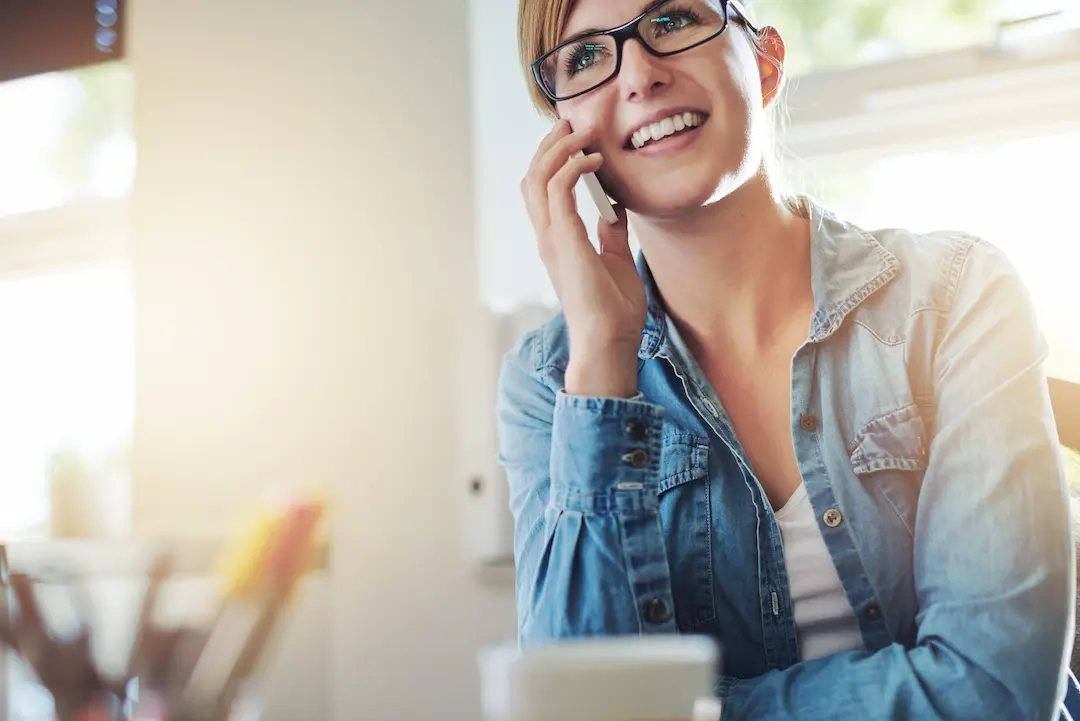 Get A VA Loan With A 580 Credit Score
The Department of Veterans Affairs doesn't require a specific credit score. You still want to avoid having bad credit because VA lenders will still look at your credit history and may deny you based on severe credit events in your past. It's very important to discuss your credit history with a VA lending expert at 800-720-0250.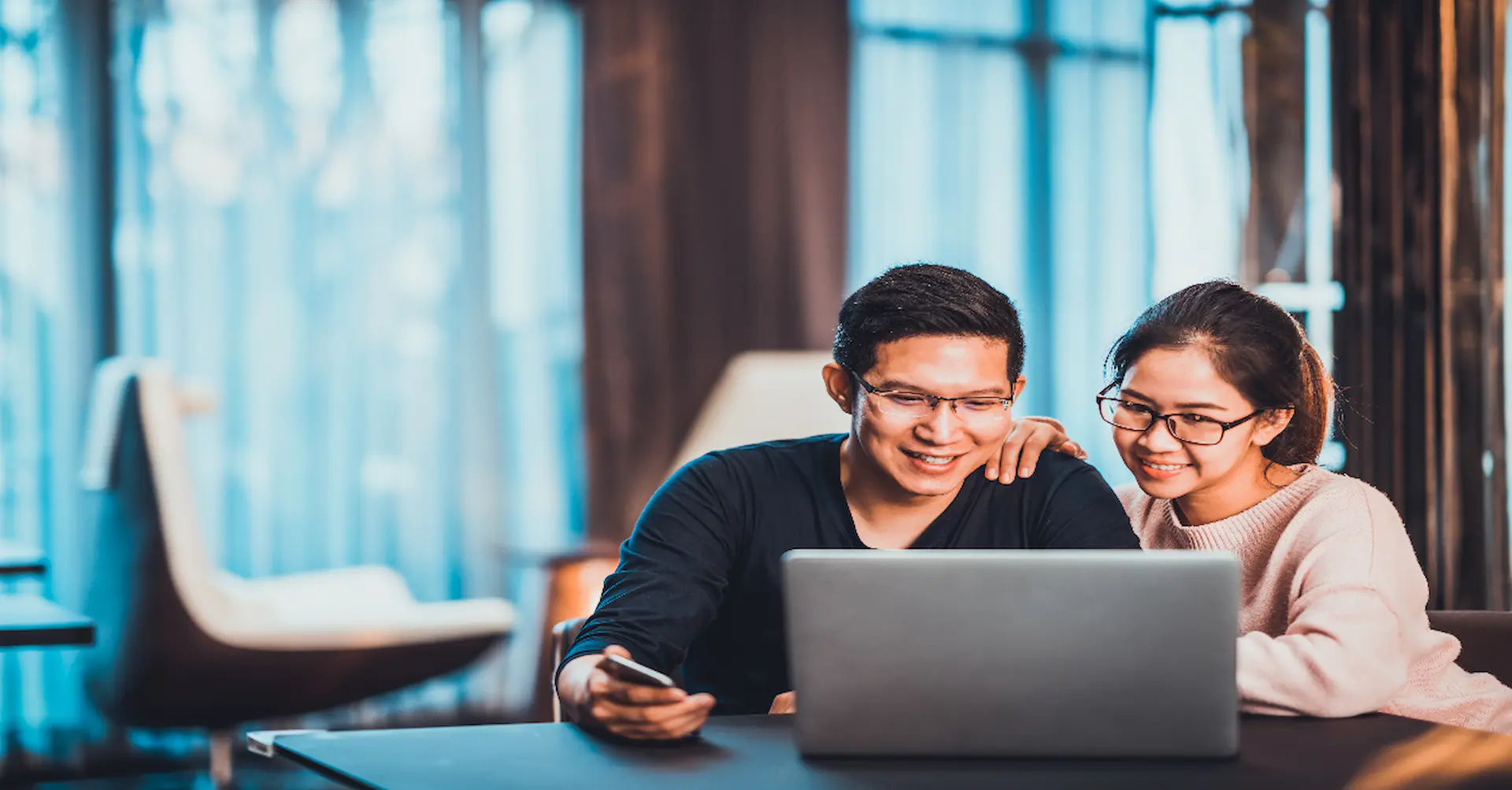 If you are an active-duty military member or a Veteran of the armed forces or national guard, you may qualify for VA home loan benefits as specified by the Department of Veterans Affairs. As you consider applying for a VA home loan, you may have heard of VA loan prequalification.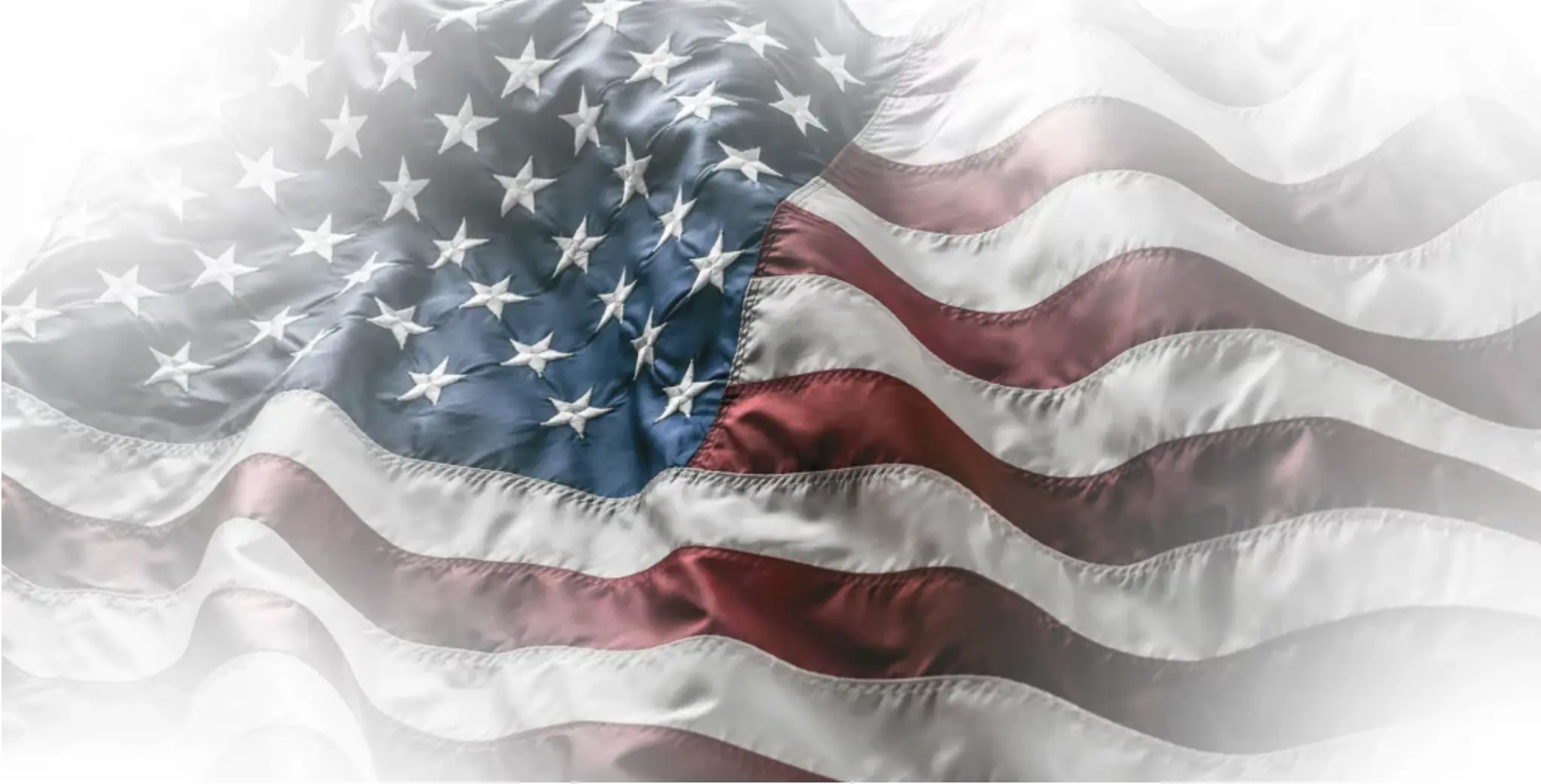 Refinancing VA loans gives you some great benefits as a qualified veteran or service member.  You may be able to decrease your monthly mortgage payments, get cash back on your home equity or lower your interest rate.  Sometimes you may even get all three of these benefits in one loan! 
What Our Customers Are Saying
I just want to thank you very much for your work to help us refinance our loans. I know you had to do so much work for us and we really appreciate it. If I know anyone who wants to buy a home or refinance I will do my best to refer you to them. Again, thank you very much.
My mother recently had a refinance with HomePromise. The process was easy for her (and I) to follow. The loan representative was very helpful and responsive for the entire process and explained everything. I would definitely recommend this company.
This company out did themselves in my expectations. They were not pushy; they waited on me and kept contact with me even when I wasn't sure if I was going to be able to refinance. I had a wonderful experience and highly recommend them for your next mortgage needs!
I am a Veteran and they helped me understand the best options with my VA loan. They were great all through the process. I will definitely be telling others about Home Promise.