Your Trusted VA Lender in Colorado Springs
Are you a veteran or an active-duty service member looking to achieve the dream of homeownership in beautiful Colorado Springs? At HomePromise, we understand the unique needs of military personnel, and we're here to help you secure the best VA loan tailored to your requirements.
Why Choose Us?
Navigating the VA loan process can be complex, but our experienced team specializes in VA loans. We have a deep understanding of the VA loan program's intricacies, making the entire process smoother for you.
Our knowledge of the Colorado Springs area allows us to provide you with insights and advice that are specific to your needs.
Exceptional Customer Service
We believe in providing our clients with the highest level of service. You're not just another transaction to us – you're a member of our community, and we're committed to helping you achieve your homeownership goals.
Our VA Loan Services
No down payment? No problem! With a VA Home Purchase Loan, you can finance 100% of your new Colorado Springs home. Say goodbye to the stress of saving for a down payment.
VA Streamline Refinance (IRRRL)
Lower your interest rate and reduce your monthly payments with the VA Interest Rate Reduction Refinance Loan (IRRRL) program. Our VA loan experts can help you streamline the process.
Unlock your home's equity for important expenses like home improvements or debt consolidation. Our VA Cash-Out Refinance options are designed with your financial needs in mind.
Looking for a higher-priced home in Colorado Springs? Our VA Jumbo Loans offer competitive rates and flexible terms, making your dream home a reality. 
The Colorado Springs Advantage
Colorado Springs offers an exceptional quality of life, breathtaking natural beauty, and a strong sense of community. As your local VA loan experts, we're here to help you enjoy all that this city has to offer by assisting you in finding the perfect home financing solution. 
Get Started Today
Your path to homeownership in Colorado Springs begins here. Contact HomePromise today at 800-720-0250 to discuss your VA loan options and take the first step towards making Colorado Springs your home.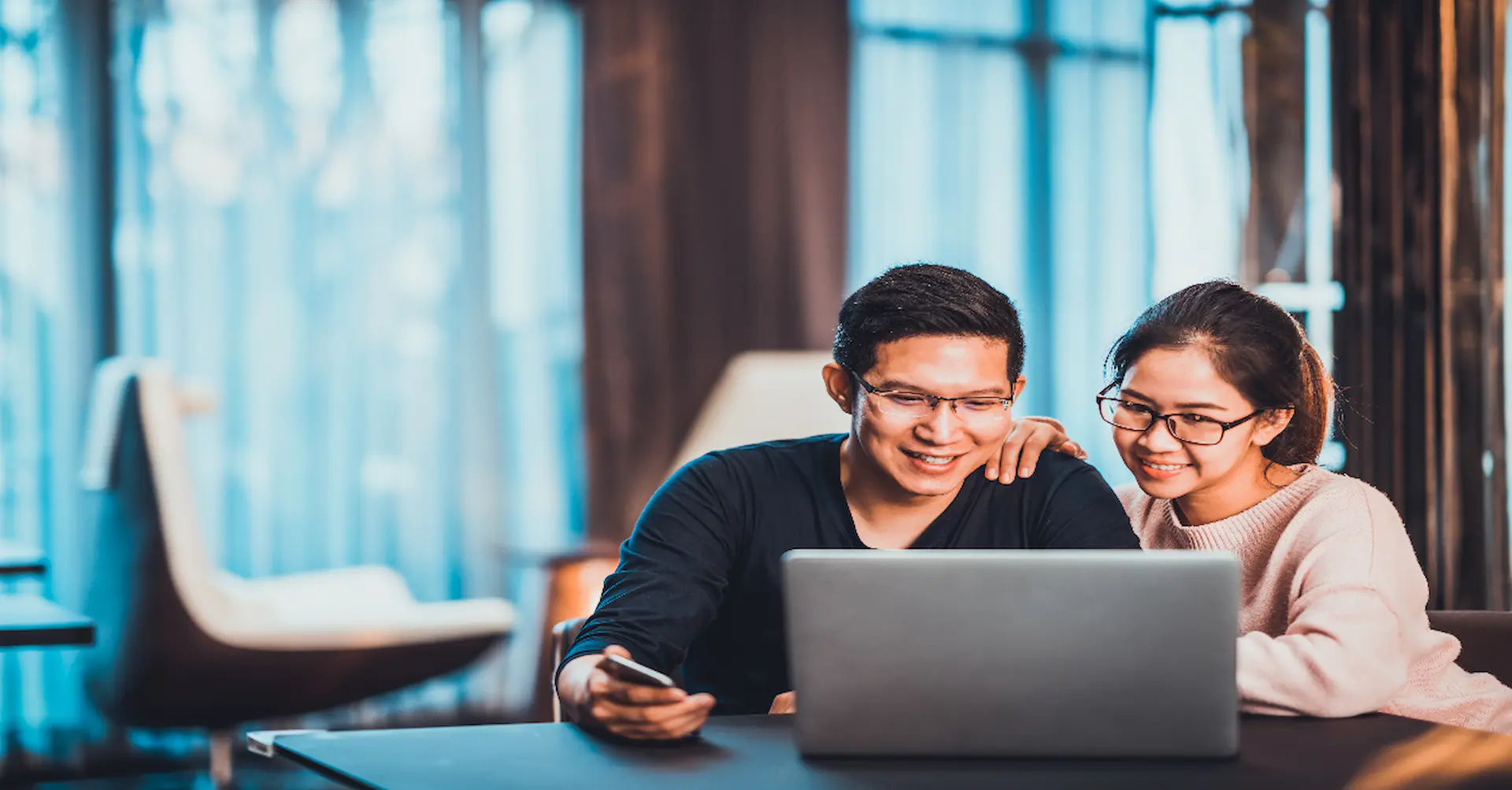 If you are an active-duty military member or a Veteran of the armed forces or national guard, you may qualify for VA home loan benefits as specified by the Department of Veterans Affairs. As you consider applying for a VA home loan, you may have heard of VA loan prequalification.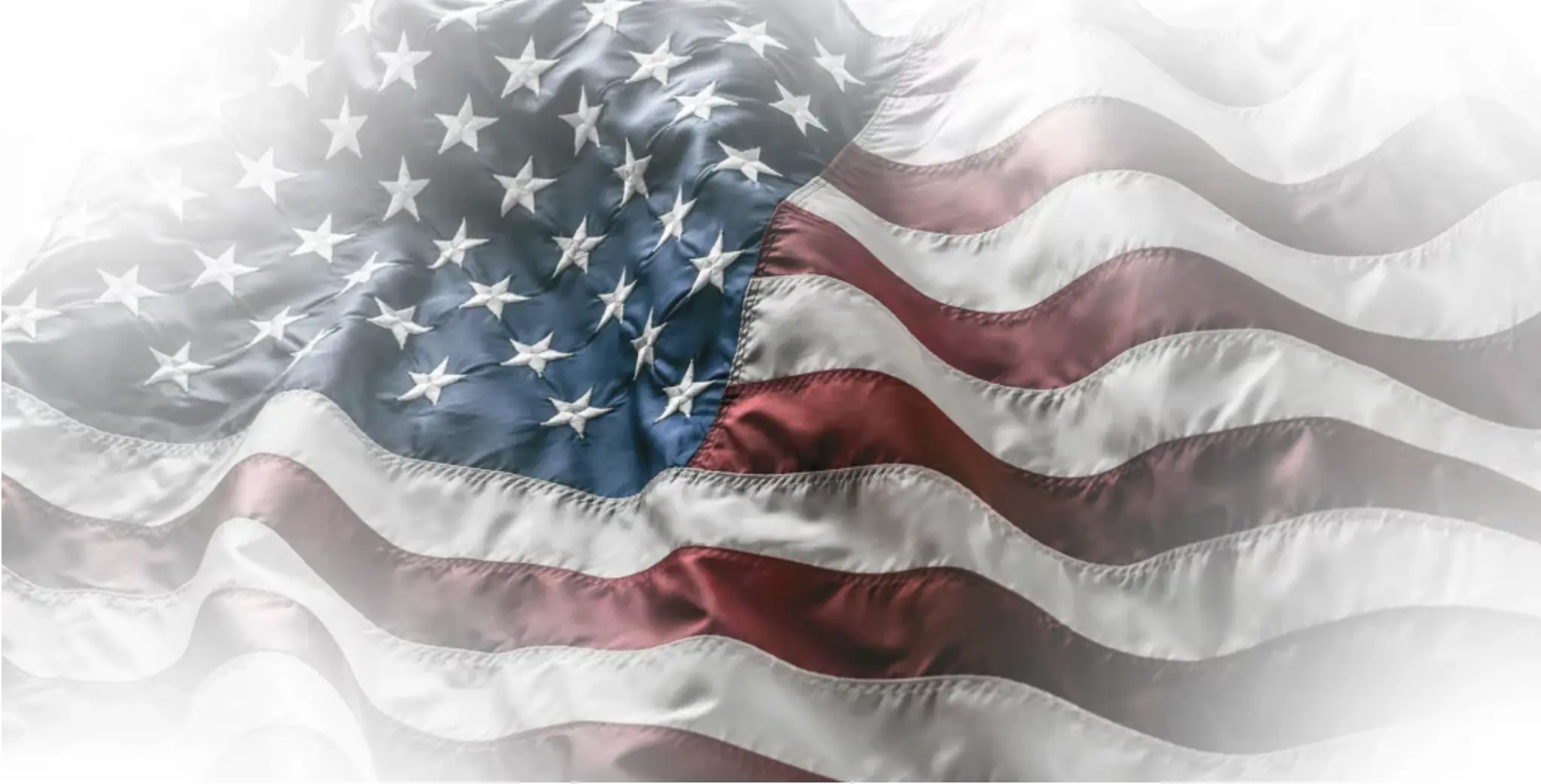 Refinancing VA loans gives you some great benefits as a qualified veteran or service member.  You may be able to decrease your monthly mortgage payments, get cash back on your home equity or lower your interest rate.  Sometimes you may even get all three of these benefits in one loan!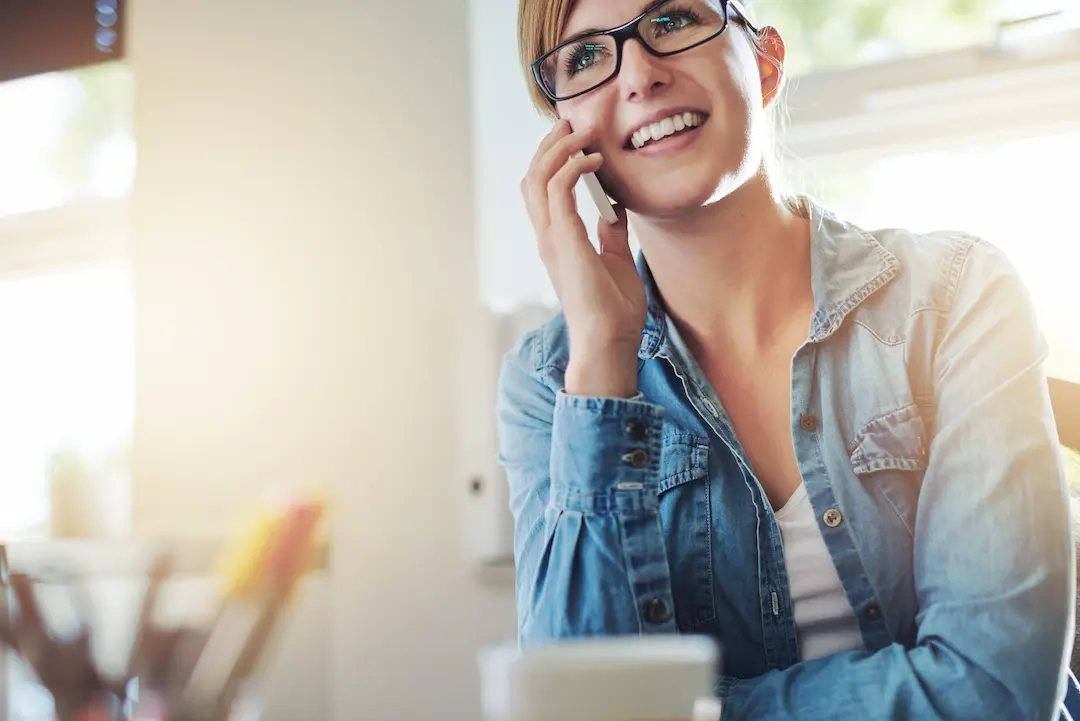 The VA home loan benefit makes owning a home possible for Veterans, active service members and surviving spouses. Unlike conventional loans, The Department of Veterans Affairs doesn't require a specific credit score.
What Our Customers Are Saying
I just want to thank you very much for your work to help us refinance our loans. I know you had to do so much work for us and we really appreciate it. If I know anyone who wants to buy a home or refinance I will do my best to refer you to them. Again, thank you very much.
My mother recently had a refinance with HomePromise. The process was easy for her (and I) to follow. The loan representative was very helpful and responsive for the entire process and explained everything. I would definitely recommend this company.
This company out did themselves in my expectations. They were not pushy; they waited on me and kept contact with me even when I wasn't sure if I was going to be able to refinance. I had a wonderful experience and highly recommend them for your next mortgage needs!
I am a Veteran and they helped me understand the best options with my VA loan. They were great all through the process. I will definitely be telling others about Home Promise.