Home Loans for Veterans With Bad Credit
VA loans are a top military benefit for eligible veterans, service members, and surviving spouses but keep in mind that being eligible does not always mean you will get a loan. For a VA-backed home loan, you'll also need to pass your lender's credit scoring, credit history on your credit report, and income loan requirements to receive financing.  So, it really matters what lender is providing home loans for veterans with bad credit.
Credit scoring is used by lenders to help decide whether to extend or deny credit, but credit score minimums may be different for each VA lender. Even If your credit score is low, there may be hope at HomePromise! Military members with bad credit may be able to overcome their financial difficulties and be approved for HomePromise VA loans.  If you have had difficulty paying bills on time we may still be able to help.  Call us if you've had difficulty paying an unsecured credit card or any other kind of debt.
If you're trying to pay off debt as a veteran homeowner, we have government-backed VA home loan debt relief options available to you that may not be available to civilians. They can help you pay off your debts and free up money in your monthly budget. Do you want to find out more about your options? Contact a HomePromise VA expert at 800-720-0250 today.
VA Loan Requirements for Veterans With Bad Credit
To qualify for a VA Loan, you must meet service requirements, you need your income, assets, and credit to check out.  You also need an appraisal of the home you own or are buying. You must also meet your lender's requirements, and this is how HomePromise helps you when other lenders may not; By setting a lower credit score requirement than many other lenders we may make VA loans other lenders turn down.  Also, the HomePromise origination fee paid at closing is lower compared to many other lenders.
Credit requirements are set by lenders, not by the Veterans Administration.  Compared to some other lenders who have strict credit and payment history requirements, HomePromise helps again by sometimes allowing credit problems like a bankruptcy less than 2 years ago if you have extenuating circumstances for the bankruptcy.
When it comes to fees at closing, HomePromise also helps by charging a flat rate of $590 instead of 1% of the total loan amount like other lenders. The HomePromise low origination fee may save you thousands in closing costs. Also, ask us about special VA loan cost-saving options for disabled veterans who receive compensation from the VA for a service-connected disability.
To be eligible for a loan your lender will also evaluate your debt-to-income ratio (DTI) to judge your ability to pay back the loan. Your DTI represents how much of your monthly income goes toward paying back debt. Veteran homeowners dealing with debt also have access to debt relief options with HomePromise. 
As a Veteran homeowner, you may qualify for an MDCL (Military Debt Consolidation Loan), also known as a VA Consolidation Loan which can help you overcome financial difficulties.  As a VA-eligible homeowner, you may also be able to get an MDCL which is a kind of VA Cash-Out refinance loan which is designed to pay off existing monthly debt like high-interest credit card debt. Do you want to learn more about getting a VA mortgage with a low credit score? Ask our VA home loan experts at 800-720-0250.
Minimum Credit Score for VA Loan
Although the VA determines the guidelines for VA loan eligibility, private lenders who finance the home typically have an additional set of requirements borrowers must satisfy. To be approved for a loan, you must meet your lender's financial requirements. These requirements include having enough income, acceptable levels of debt (debt to income ratio), and a credit score that meets the lender's credit requirements.
Many lenders require a 640 minimum credit score to obtain VA financing, but HomePromise only requires 580. Sometimes it can take many months or a year or more of working on your credit to get your credit score from 580 to 640.  With HomePromise you may not have to wait for your score to rise. So, you may qualify for a VA loan even if you have had trouble making on-time payments.
VA Bankruptcy Waiting Period
You can still qualify for a VA loan after bankruptcy or foreclosure. Veterans who file for bankruptcy may see their credit score drop between 130 to 240 points, according to credit scoring experts. Many VA lenders require a credit score of at least 640, and this decrease knocks many borrowers out of the qualifying range. The good news for VA borrowers is that the waiting period after discharge of bankruptcy is typically lower for VA loans than what you'll need for conventional financing.
 The two common forms of consumer bankruptcy are Chapter 7 and Chapter 13. A Chapter 7 bankruptcy involves erasing debts like credit cards while a Chapter 13 bankruptcy focuses on repayment of debt over a proposed period usually lasting for three to five years.  When you complete a bankruptcy it is important to get new credit accounts.  A VA mortgage loan builds credit and may help improve your credit score.
 Most lenders, prospective military homeowners, or homebuyers with a bankruptcy need to wait for two years or more from the date a Chapter 7 bankruptcy is discharged or one year from the date a Chapter 13 bankruptcy is filed.  With HomePromise we may be able to give you a VA loan in less time. Call now at 800-720-0250 to see if you qualify.
VA Loans for Military Personnel
To apply for a VA loan, you need your certificate of eligibility (COE) which can be obtained through HomePromise by calling 800-720-0250. Sometimes Veterans may have an old VA loan from years ago that went into foreclosure.  This may be five, ten, or even twenty years ago.  Some VA lenders won't give a VA loan to a veteran who had a past foreclosure.  
 With HomePromise, military personnel who have previously been denied VA loans because of a VA foreclosure two or more years ago can own their own homes as we have less strict lender requirements. In fact, you may even qualify for a VA loan with a foreclosure less than 2 years ago if the cause was certain types of circumstances beyond your control. If you have less than perfect credit, you can still apply for a VA mortgage loan with HomePromise and you may qualify when others tell you no
Best VA Loan Lenders
VA home loans are issued by private lenders like HomePromise but are guaranteed by the U.S. Department of Veterans Affairs (VA). As a result, qualifying requirements for the VA loan benefit are less stringent than for standard conventional loans. With HomePromise, it may be faster and easier to get a loan with our less strict credit score requirements, lower origination fees, and competitive interest rates.
Many lenders can offer you loans, but the best VA loan lenders like HomePromise offer loans with no down payment requirements, no private mortgage insurance, and relaxed credit score standards. With bad credit and even after a bankruptcy or foreclosure you may still be able to get a home purchase loan. Call our VA experts at 800-720-0250 and discuss your options today and learn about VA loan terms and conditions!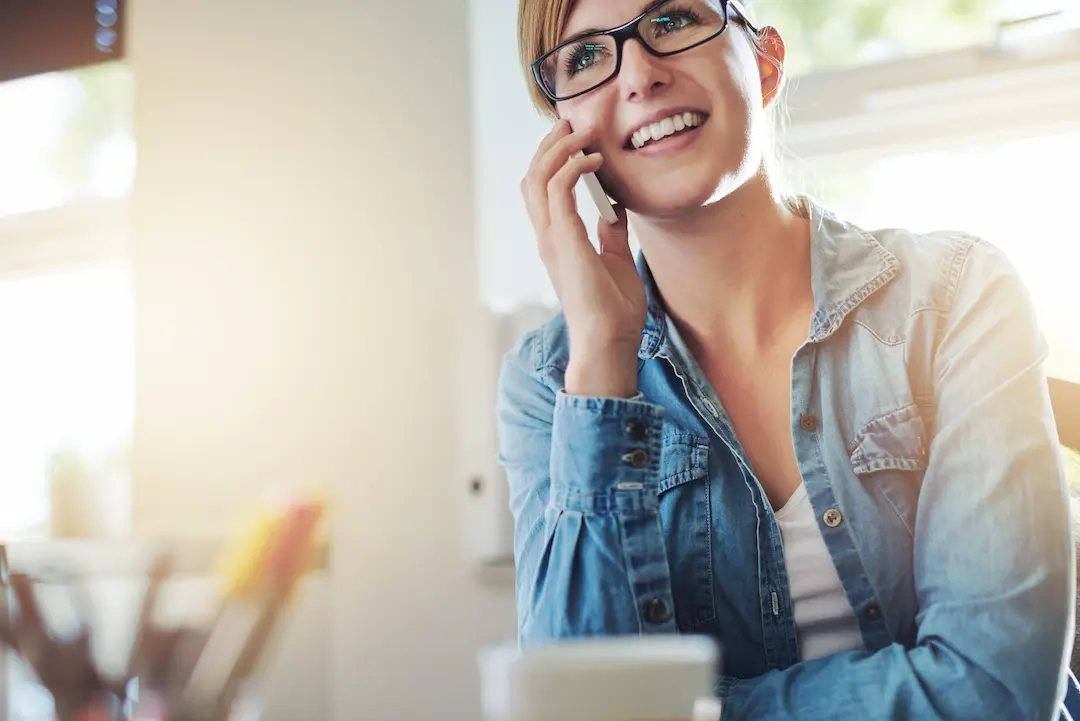 How to Get a VA Loan With a Challenging Credit History
A VA loan is a specialized type of government loan, backed by the Department of Veterans Affairs (VA). It allows you to qualify for a low-cost mortgage when you're looking to purchase or refinance a house even if your credit isn't perfect. If you're on active duty in the military, a military surviving spouse, or are a veteran, you're potentially eligible for a VA loan.VA Loan with a Challenging Credit History