3 Myths About VA Loans And Bad Credit
Accounting for only 2 percent of all mortgages for decades, VA loans now consume 10 percent of mortgage volume today. So, in this article let's discuss the top 3 myths about VA loans and bad credit.
While the VA has made many changes in recent years to the VA home loan benefit program, sellers and borrowers still remain hesitant about home loans backed by the Department of Veterans Affairs.
Top Benefits Of A VA Loan
Some may argue the so-called "ups" and "downs" of VA loans. But, As a Veteran or active military member looking to purchase a home, VA loans are of huge benefit so at HomePromise we want to clear up some myths. Fact is, this type of loan is almost always your best option.
There are many benefits in using your VA home loan benefit. Here are three to begin with:
There is no mortgage insurance.

You can purchase a home without having a down payment.

The VA does not require any specific credit score.
The main downside to VA loans is not truly based on fact. It's more of a myth. That is some sellers believe the closing process on a VA loan will take much longer than on a conventional loan. This just is not the case.
As for other myths about VA loans and bad credit, we will discuss the top 3 myths causing hesitation among some people. We will share the facts in an effort to debunk these myths. 
Myth 1.
Certificate of Eligibility Takes Forever
As a veteran, you must meet the basic eligibility requirements in order to become a VA borrower. The most basic requirement for a VA loan is either serving 90 consecutive days during wartime or a minimum of 181 days active duty during peacetime. National Guard or Reserves members must have served at least six years to qualify. Also note that National Guard and Reserve service can't be inactive.
The myth about this process taking forever is drawn upon past years when the verification process required the mailing of a letter to the VA.  In today's world with the internet there is no longer such a lengthy waiting period. Lenders like HomePromise can now often verify your eligibility via the internet in minutes. So, myth #1 is debunked!
Myth 2.
VA Loan Rates Are Higher Than Other Loan Programs With Bad Credit
VA loans have a number of advantages to both veterans and active military members. This type of home loan requires no down payment. And to date, the VA does not specify a minimum credit score for eligible borrowers. With no down payment, the entire process can be faster than any conventional loan offered.
In addition to a potentially quicker buying process,  VA borrowers with low or bad credit scores can usually enjoy rates lower than those available on conventional loans. That's because low rate conventional loans stop at credit scores of 640 or 620.  So, if your credit score is under 620 you'll have to get a hard money conventional loan which will usually have a really high rate..
Myth 3.
Higher Default And Foreclosure Rate
It's true most lenders deny loan applications for those with bad credit. This is due to a higher risk of defaulting and foreclosure. Truth be told, VA loan borrowers default on their loans less than FHA loans, which have similar low down payment guidelines. In fact, VA loans have had lower default rates than FHA loans for more than a decade.
Many have attempted to explain reasons why VA loans have lower delinquency and default rates than FHA loans.  We won't get into that debate here but this third myth is definitely one that everyone should agree is false.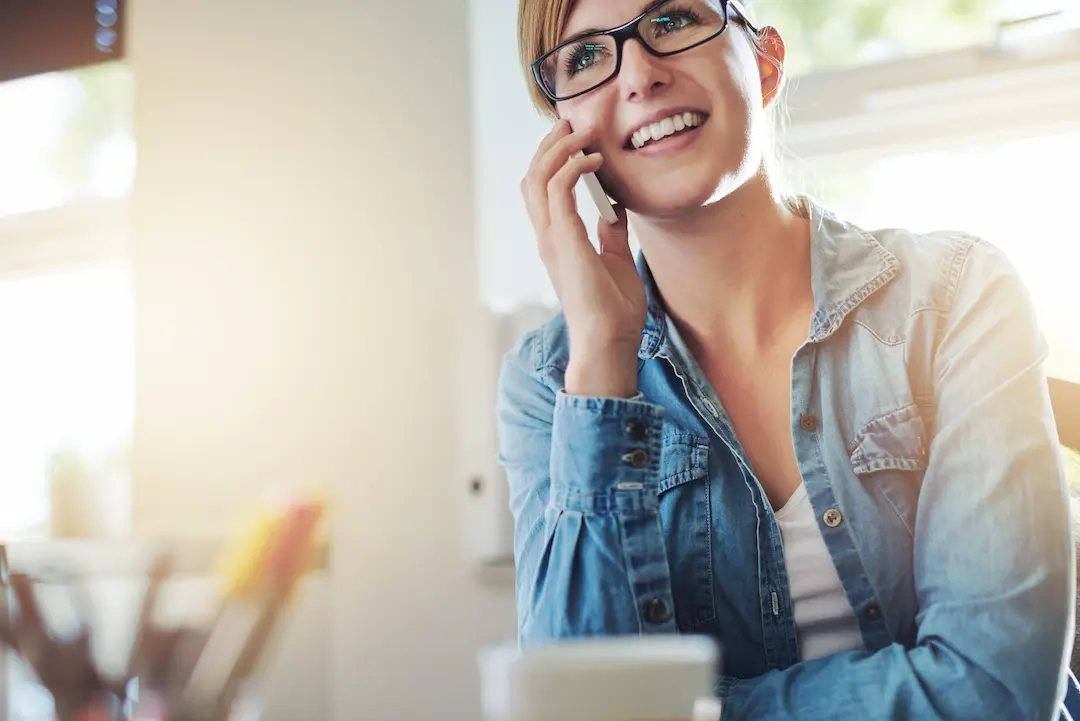 How to Get a VA Loan With a Challenging Credit History
A VA loan is a specialized type of government loan, backed by the Department of Veterans Affairs (VA). It allows you to qualify for a low-cost mortgage when you're looking to purchase or refinance a house even if your credit isn't perfect. If you're on active duty in the military, a military surviving spouse, or are a veteran, you're potentially eligible for a VA loan.